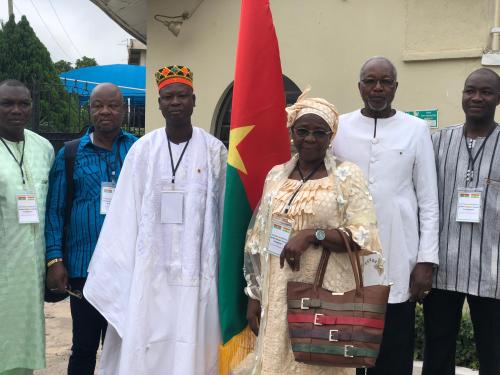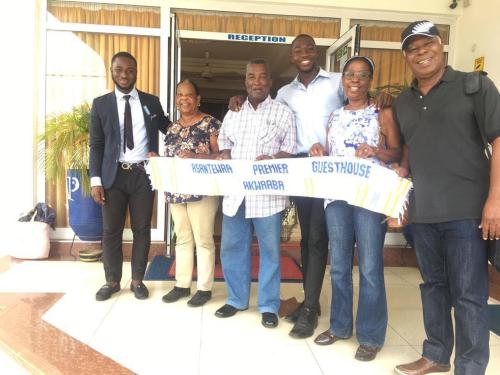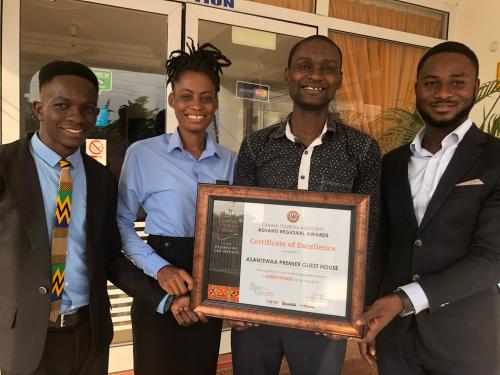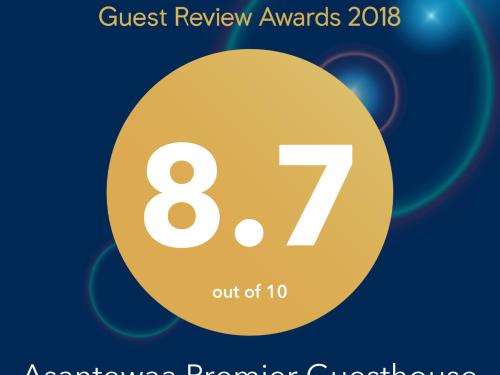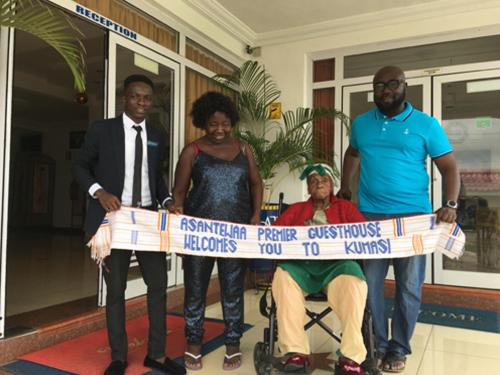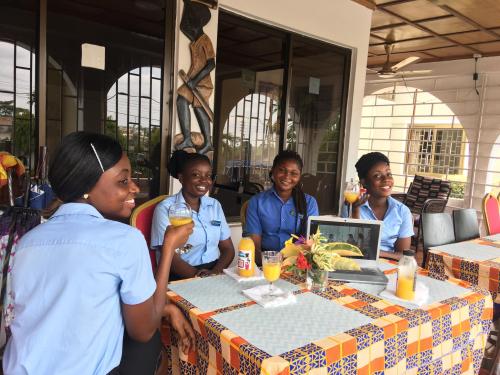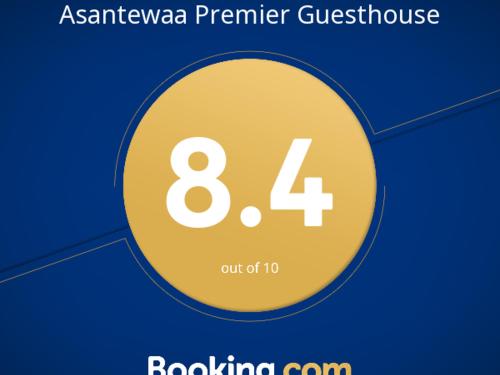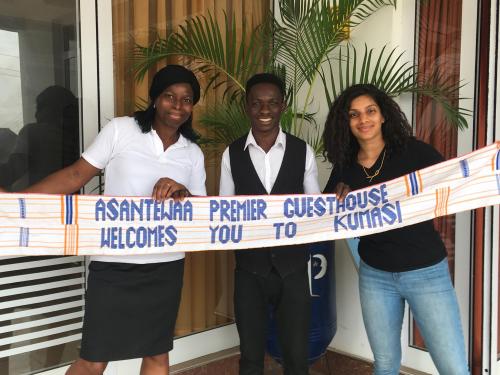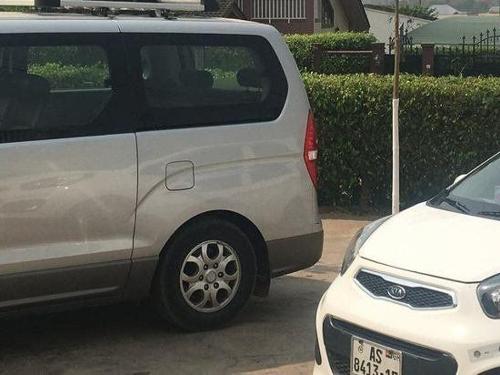 22/01/2018 |Shuttle service 
Due to popular requests from our guests,   we now run shuttle service (pick up and drop off) exclusively for our quests comfort. If you would like this service kindly request using the "Special Request Box" when making or after reservation is confirms. Please note that there is an additional charge for this service.
 >Read more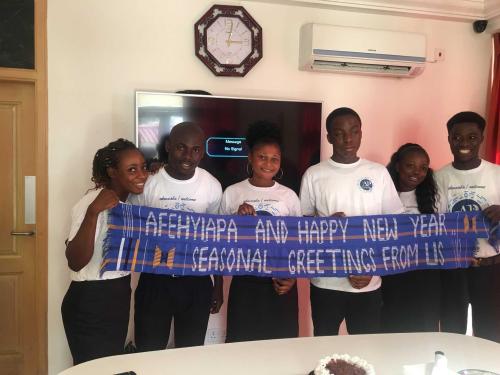 01/01/2018 |Happy New Yea
Happy New Year to our dearest fans / guests! May 2018 be a wonderful year, one that is filled with joy and laughter!Cheers,
Asantewaa Premier Guesthouse
 >Read more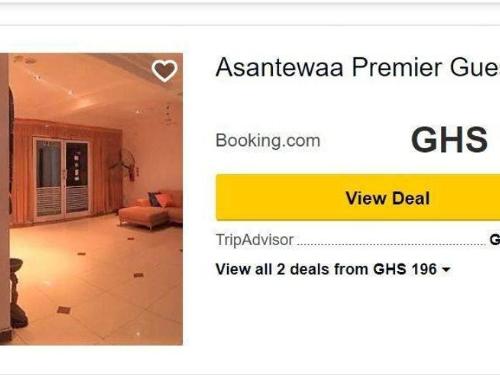 05/09/2017 |
We are Kumasi?s #1 on
tripadvisor
now! Thank you for your support for Asantewaa Premier!
>
Read more