Welcome / Akwaaba - Asantewaa Premier Guesthouse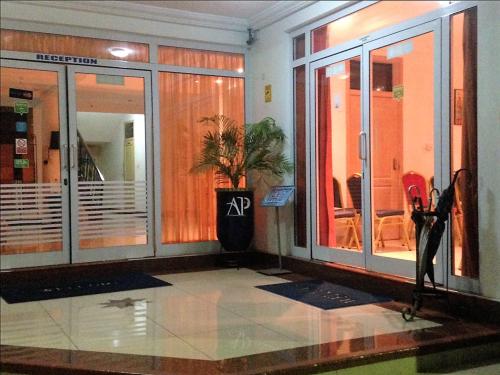 Warm greetings from Kumasi, Ghana
We welcome you to experience our customer service and join our ever-growing fulfilled guests all over the globe.

ABOUT US
Our name Asantewaa Premier is derived from the premier Asante warrior, Nana Yaa Asantewaa, Queen mother of Ejisu who risked her life to protect the Golden stool, the embodiment of the soul and unity of the Asante Kingdom.
Asantewaa Premier is named after our beloved mother (Mary Yaa Asantewaa) because of the common values of care, comfort, peace, security and selfless service that we share with, this legend in Asante history.

In 1900, she fought the British in her defence of the inalienable rights, dignity, freedom, comfort and security of her people in a war that came to be known as Yaa Asantewaa War or the War of the Golden Stool.
She was captured and exiled in the Seychelles Island by the British, but the much-treasured Golden Stool was preserved.

Our preparedness to go the extra mile, like Nana Yaa Asantewaa, guarantees your comfort, peace and security in our facility.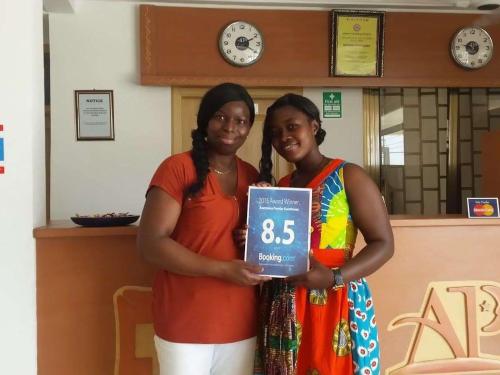 FACILITIES / SERVICES
Asantewaa Premier boasts of a 17-bedroom (all en-suite) with complimentary free Breakfast. Our rooms range from Standard, Double, Executive Twin / Double and Family Suites. All rooms are fitted with Wi-Fi, Miniature fridges, flat screen televisions, air conditioners, water heater and full bathrooms (bath, shower, toilet and basin) for your comfort and convenience.
 
FOOD & BEVERAGES
Adwoa?s restaurant provides service with exquisite, finger-licking local and continental cuisine all week. Our bar is well stocked with assorted brands of local and imported drinks. Fresh fruits and fruit juices are served.

MEETING ROOM
Our meeting room offers the perfect environment for executive meetings, presentations, workshops and corporate interviews.
 
SIGHTSEEING & TOUR PACKAGING
We provide Proximity to nature, cultural and historical sites

 
Our Team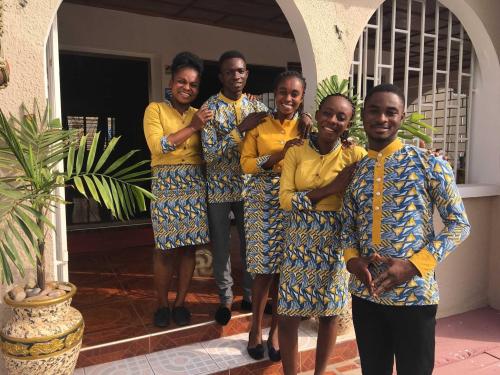 The House Team
Our dedicated and well informed team is always available to satisfy any of your requests.

info@asantewaapremierguesthouse.com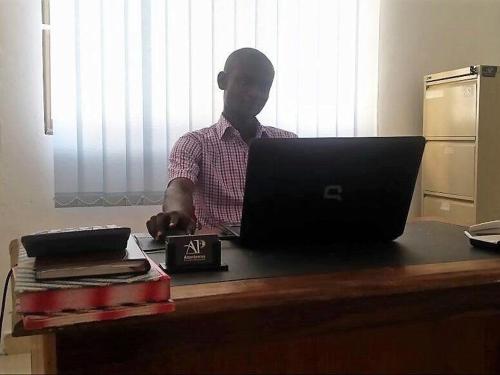 Joshua has been in the hospitality industry for over 5 years and had gained much of his experience working as hotel general manager 

General Manager -Joshua A Marfo 
info@asantewaapremierguesthouse.com